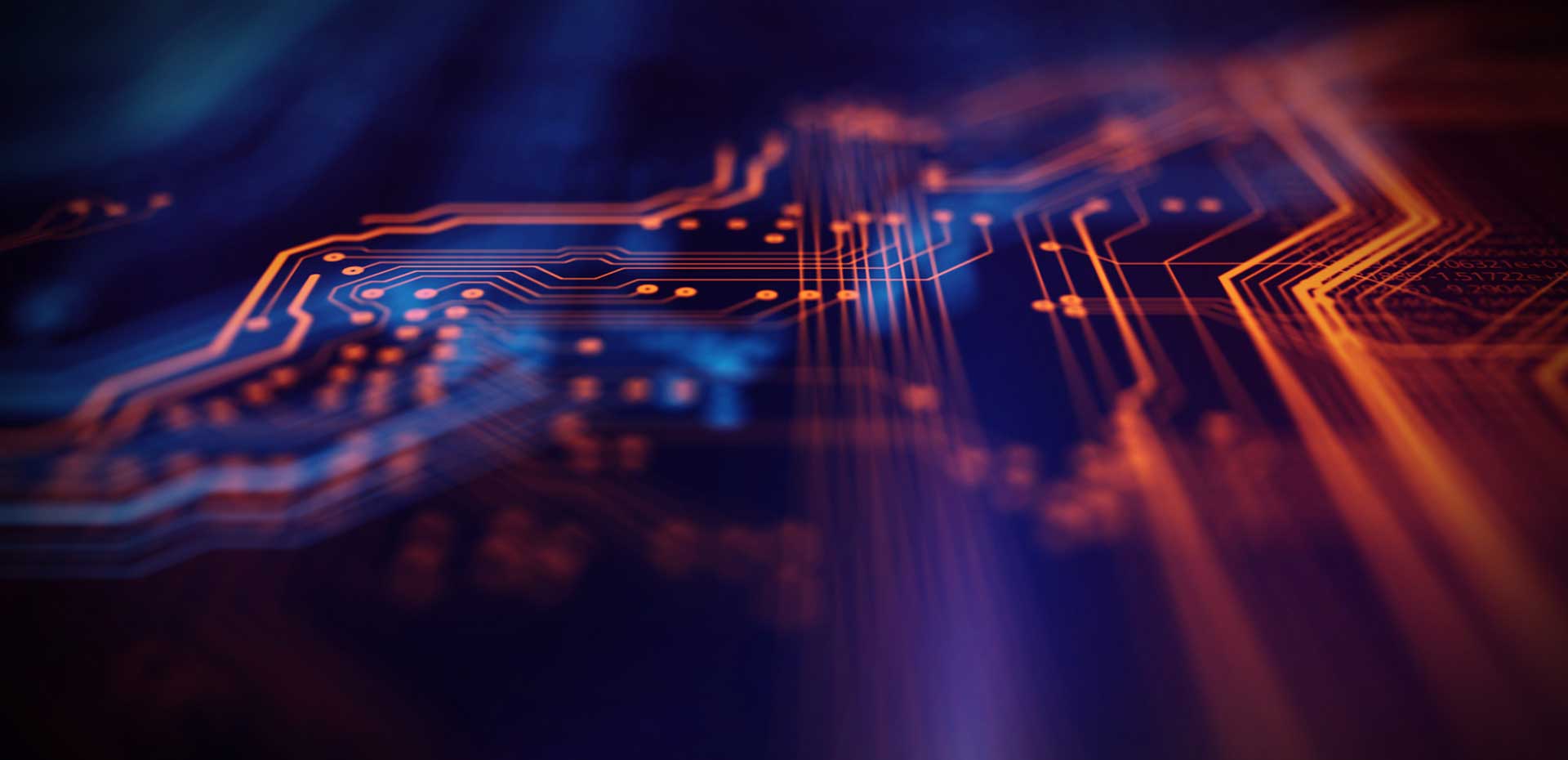 Slide

Future-oriented information technology and industrial solution
Fast and cost reliable with high added value - with international manufacturer support.
MegaGlobal Kft. was established in 2008 as an information technology hardware trading and software service company. The key to our results and success lies in the fact that we do not expect customers to accept the given service structure and quality, but to adjust the system and quality of services to the customers' expectations.
Slide
Program desing and development
The second pillar of our company is software development, based on individual business needs. Develop individual custom software from design through implementation to providing follow-up support, even on an SLA basis…
Slide
Operation and maintenance
Megaglobal Kft. is the official brand service of the Japanese SATO label printing company, but it also provides repair services for printers, readers, and data loggers from several other manufacturers, such as Zebra, Honeywell, Panasonic, Datalogic, Epson, Star …
Slide
Custom Printing
Custom printing service is part of our company's portfolio, which allows us to print rolls, black and white, self-adhesive labels, as well as custom perforated, black-mark or continuous labels.
Slide
Futargo system
FutárGo system is a self-developed system that helps the suppliers of small or medium-sized logistics systems by using industrial hardware elements, and analyzes of the performed tasks can be made in terms of optimization and cost analysis...
TECNOLOGY
History of barcode, types, and structure
The barcode is a readable code in which information is expressed by a specified alternation of vertical dark lines and light gaps of different thicknesses. Usually, numbers are placed below them. Its most common use is in commerce, such as the packaging of goods, which allows the rapid identification of the following details of the goods.